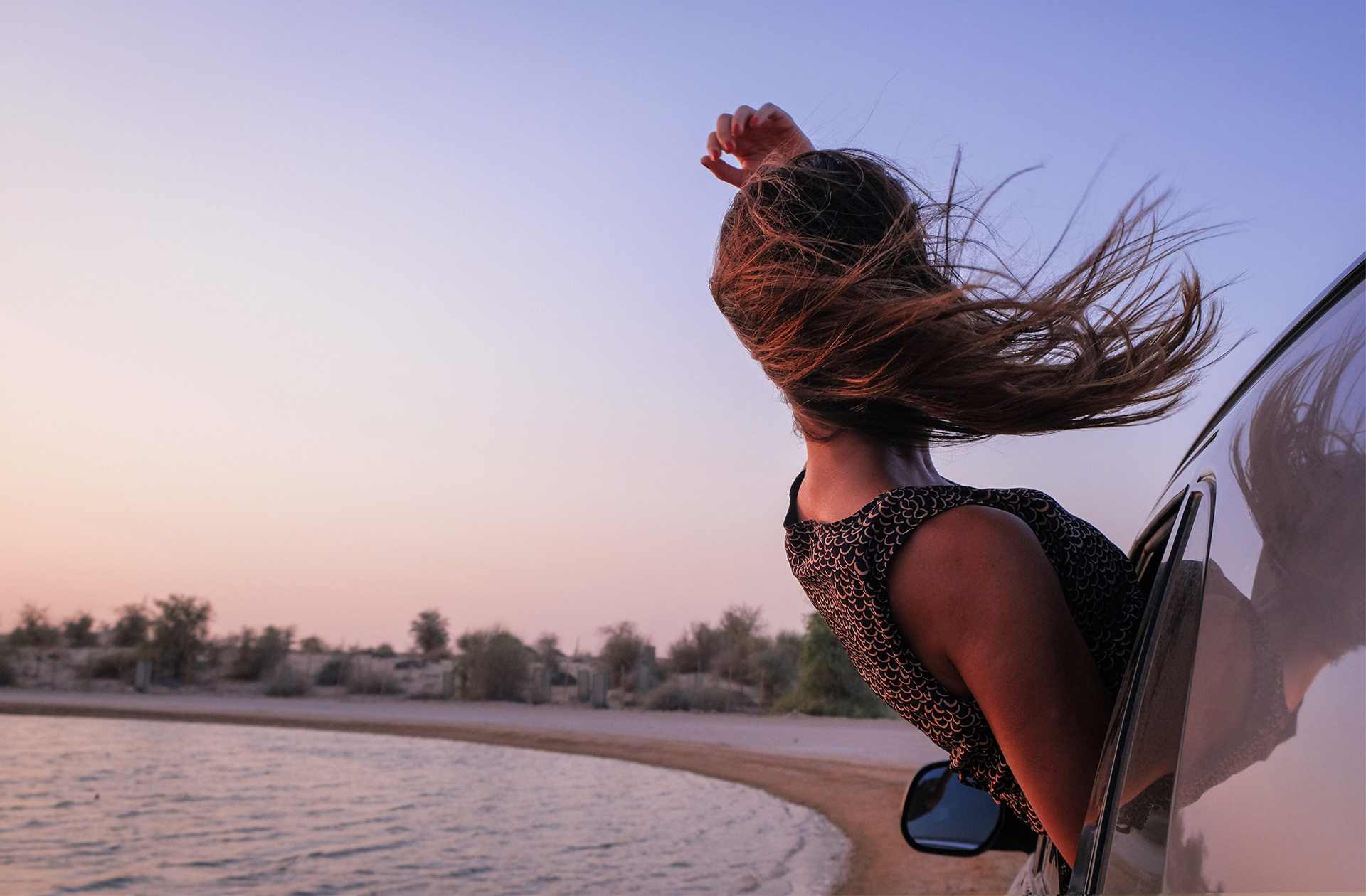 Why update your navigation system?
Keep track of changing roads Each day, about 2.7 million changes are made to the road network worldwide, so there is a good chance that a part of your journey will be affected.
Free map update Make sure you start driving with the latest map available. Download the latest map at no additional cost within 90 days of vehicle delivery. Get your update now via Toolbox.

Toolbox is not available on tablets or mobile devices. You can use it only on your desktop/laptop.

Safety
If the maps are outdated, your navigation system may frequently provide you with improper instructions. Updated navigation helps safe driving by preparing for unexpected situations arising from changes in the road network.

Time & cost efficiency
By using updated maps the system saves you time by optimal route planning. You may also reduce the average fuel consumption of your vehicle.

Convenience
Not only the road network changes, but also the database of available places of interest (POI). It includes a list of gas stations, ATMs, pharmacies, restaurants, accommodation and many other places that you may need while traveling.
How to update?
Toolbox is a free, easy-to-use application that allows you to download and install available map updates on your navigation system.
To update your map, follow these steps:
Insert a USB key to your navigation device and save its navigation data

Download the Toolbox to your computer and insert the USB drive

Follow the instructions on the screen to update your map

Re-insert the USB drive into your navigation device and upload the data
For detailed information, see the Guide menu.

Toolbox is not available on tablets or mobile devices. You can use it only on your desktop/laptop.
Maps & more
Roads are constantly changing. Get the latest map update and navigate with confidence thanks to updated roads, addresses, POIs, postal codes, road signs, lane guidance, and more.
The Updates Includes:
Road network changes
Main changes include turn restrictions, one-way streets, new roads and addresses, roundabouts, lane guidance and more.
Updated POIs
To help you along your journey, your map comes with a wide range of POIs (Points of Interest). Find hotels, dealerships, tourist attractions, pharmacies, banks, ATMs, airports, parking garages and more.
Speedlimits, speed cameras
Speed limits may change. See the posted speed limit and know in advance the location of fixed speed cameras.*

*Available only in countries where regulations allow such usage.